This is actually made from a black ribbon with red spots on it.
Having made this I then took an old hair clip that I no longer liked..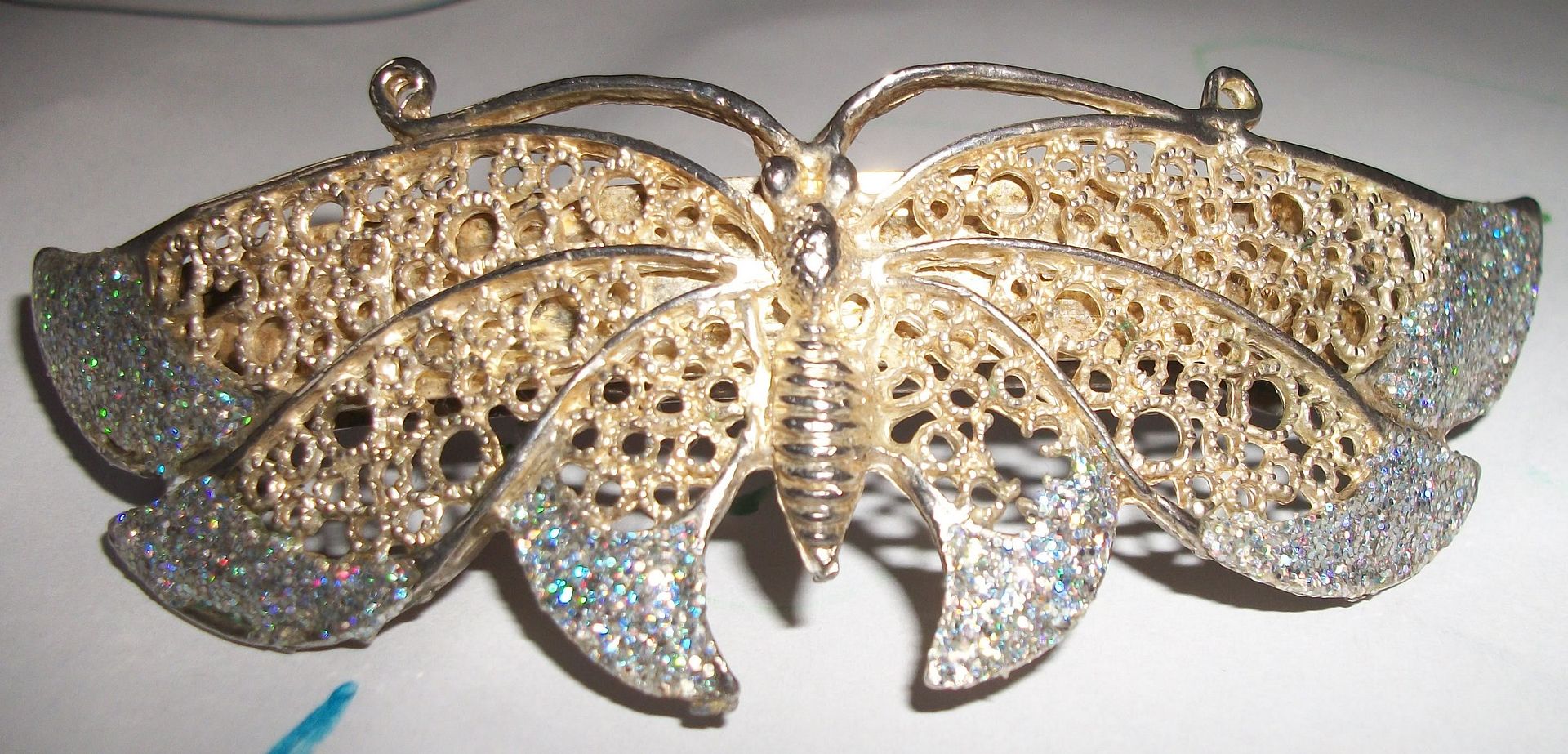 I added some lace which I had spiraled and hand sewn. I then added 4 "flowers", 1 large red "rose" and 3 black & red flowers. I also added some black feathers as I thought it was getting a modern victorian look to it.
When it was finished I also found I had a red rose left over so I attached it to a broach so I can either wear it as a broach or attach it to a necklace.