Its felt like I've been busy all day and am now looking forward to the kiddies bedtime so I can relax .... well, sort of, I've still got to make a pressie for tomorrow.
Today I have ..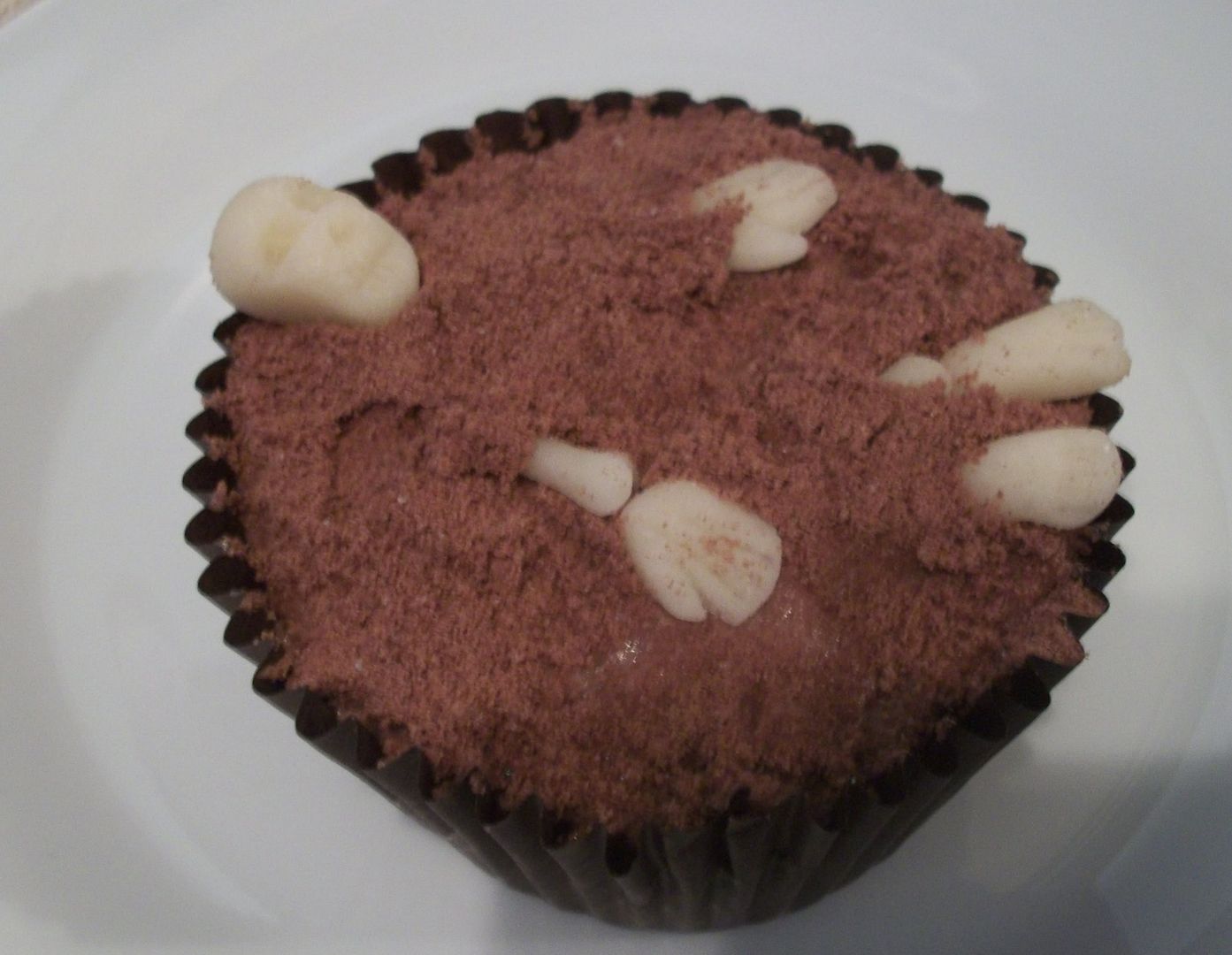 Carved a pumpkin and also rubbed cinnamon, ginger and cloves into the lid
It smelt GORGEOUS, a lovely warm, seasonal scent that filled the house.
Helped the kiddies make and decorate gingerbread pumpkins, ghosts and houses.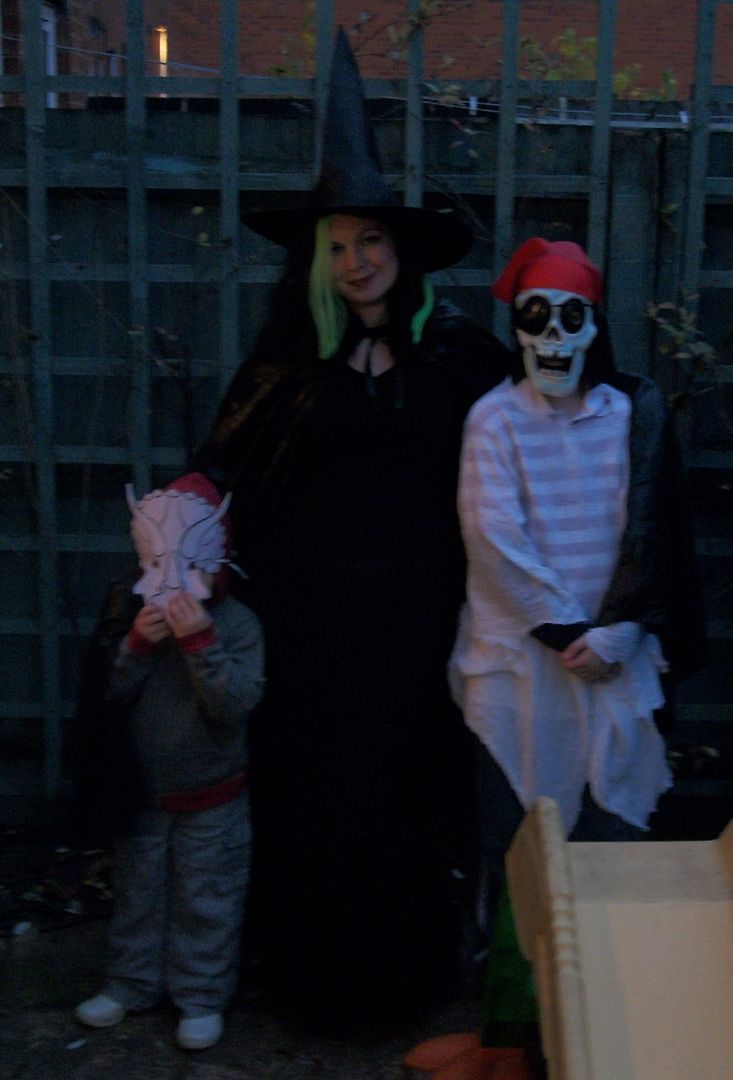 Oh, and of course we all got dressed up