Welcome to februarys BY2010 blog hop!
A quick reminder of the layout sketch I challenged everyone with:-
So heres my interpretation:-
The blue background sheet is from a pack of random 12x12s I bought off ebay.
The rest of the paper is from Dovecrafts Charcoal prints.
The letters are papermania.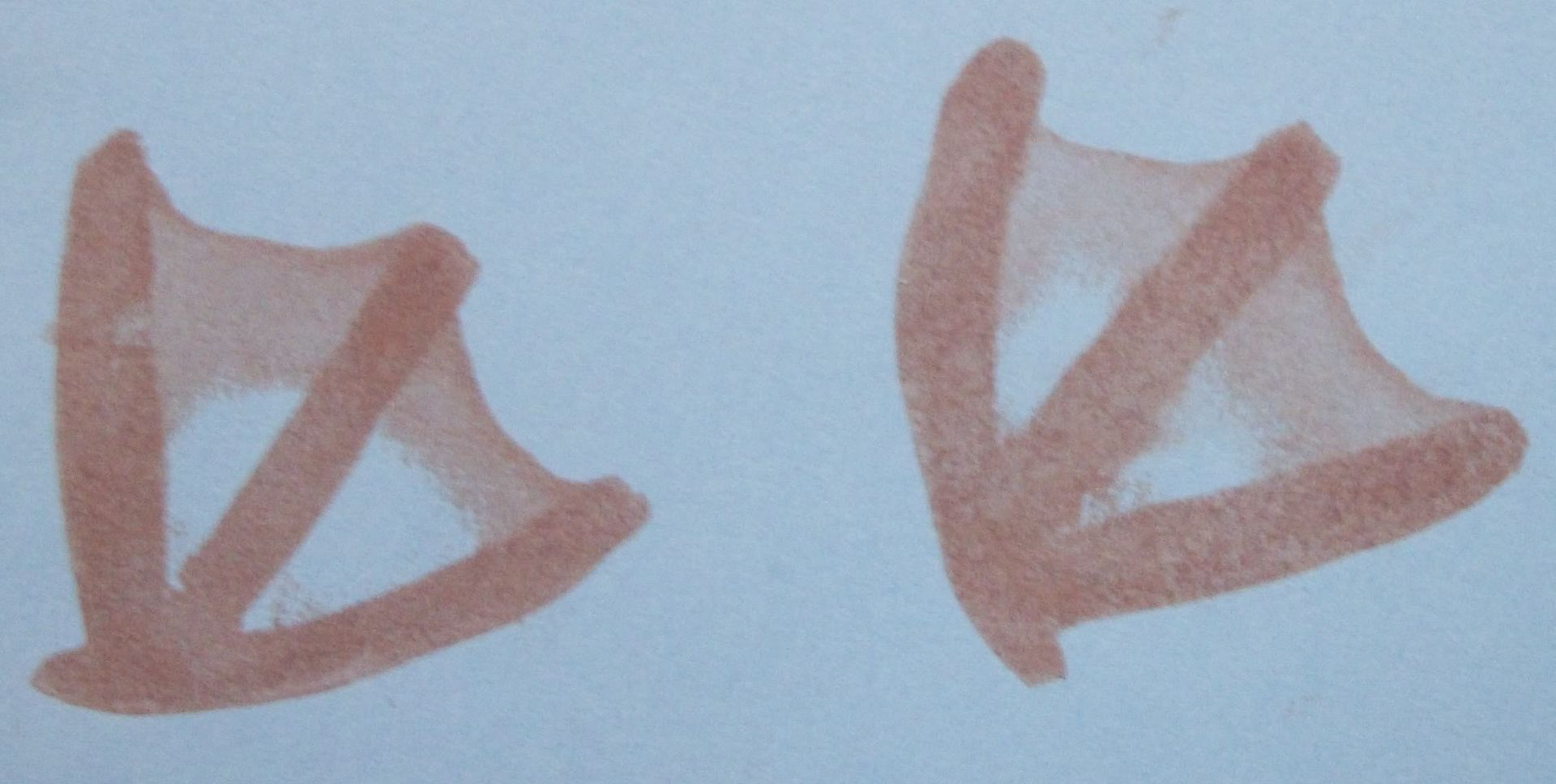 The "duck footprints" I did with foam cut into a shield shape, and another 2 cut into the 3 prong shape. The shield shape I inked up and then stamped on scrap paper to take off some of the ink so it would give a pale stamp. I then stamped the tri shape over it, one facing one way, the other flipped over.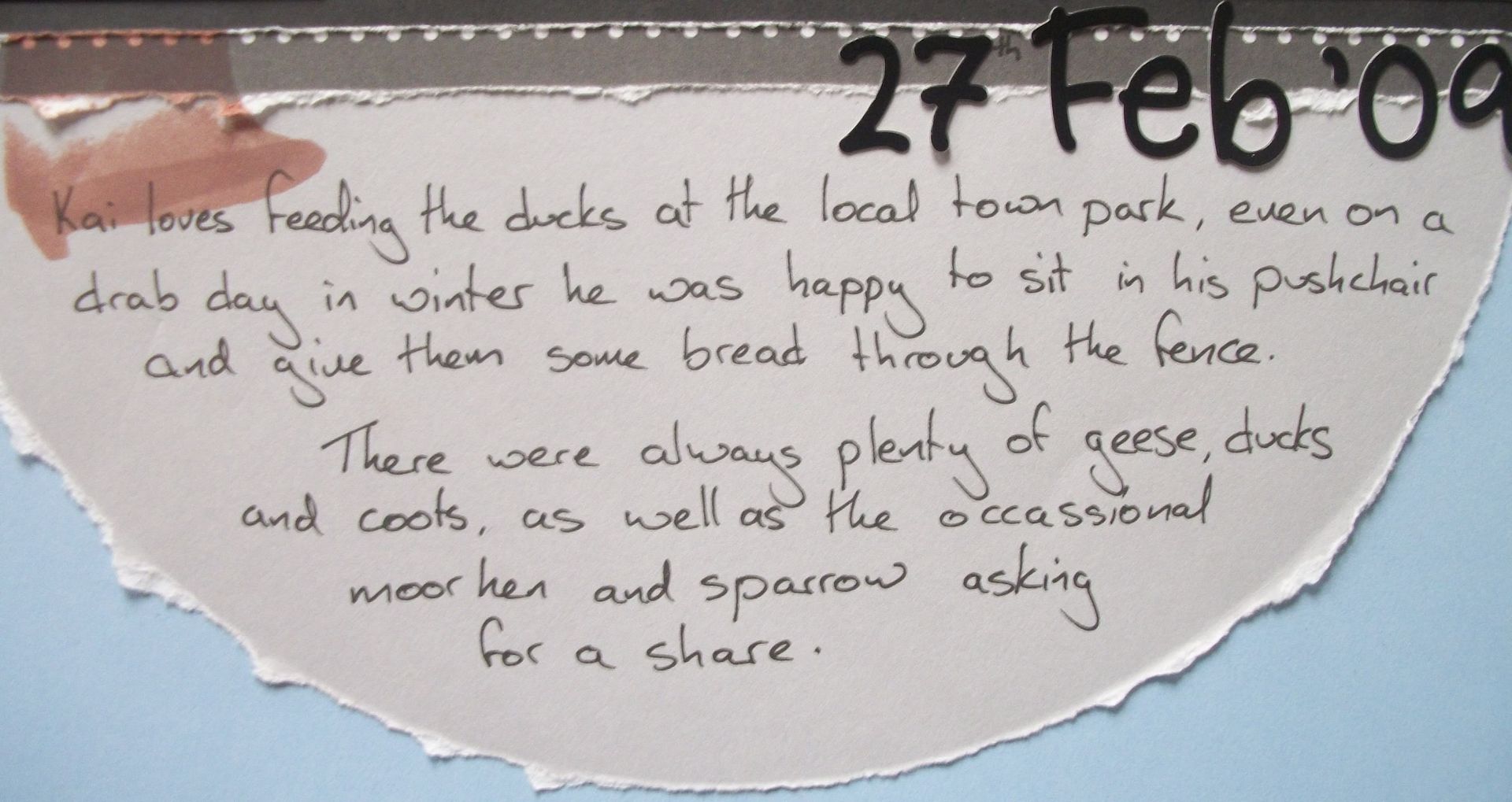 Thanks for joining me and please ontinue to your next stop on the blog hop Chatty Crafty Arty Pig

And if you get a little lost the other participants are:
http://cardsbyjones.blogspot.com/
http://libertycottage.blogspot.com/
http://socksandscrapbooks.blogspot.com/
http://clearingthebrambles.blogspot.com/