....lots of crafty fun tbh! So as not to flood you with lots of items all at once I'll show one or 2 a day.
So yesterdays craft project was inline with the
Alter a Container Challenge
on
Crafty Place
the blurb being "alter a diary so cover and embellish the cover and embellish some of the pages inside eg easter, halloween, christmas".
So heres my entry:
BEFORE: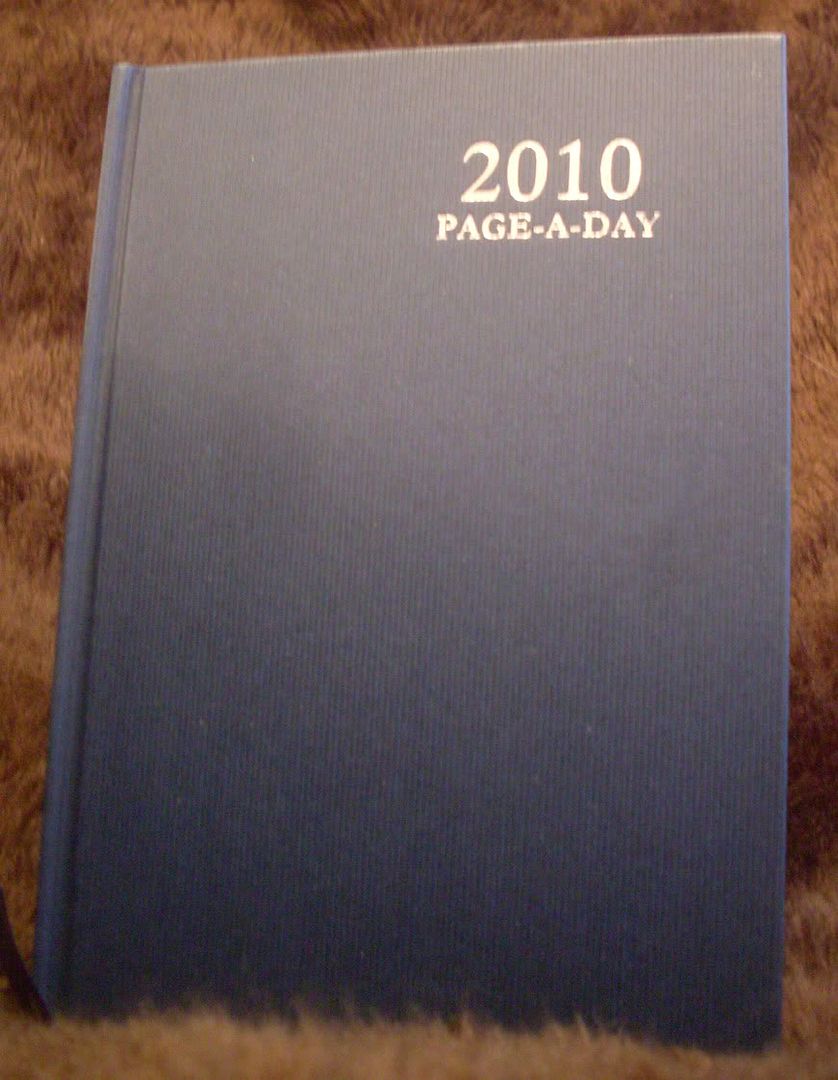 AFTER:
I decided to make a Scrap Journal, its something I've neen meaning to do. Each time a take a photo, or someone makes a comment I want to scrap I'll make a not of it in this journal. Important details and memories fade so easily I'm hoping this will keep them fresh until I get chance to make a scrapbook page about it.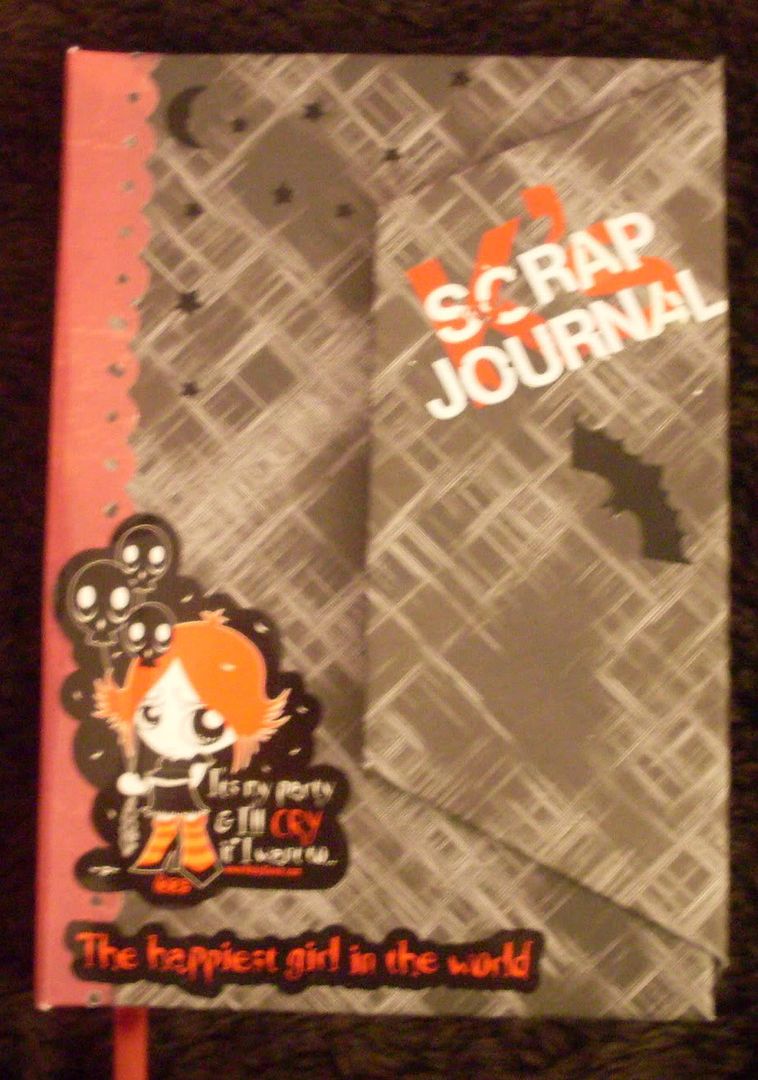 A new flap, held closed by velcro. A picture of Ruby Gloom, a bat (of course, I love bats :) along with a moon and stars. I punched some red paper for the spine (actually its a HUGE picture of a watermelon, but from the bit I used you'd never guess) and replaced the ribbon with one that matched the new layout.
Just inside, grey paper with a couple more pictures of Ruby Gloom.
Lots of Magnolia pictures (& a christmas tree) to mark special occassions inside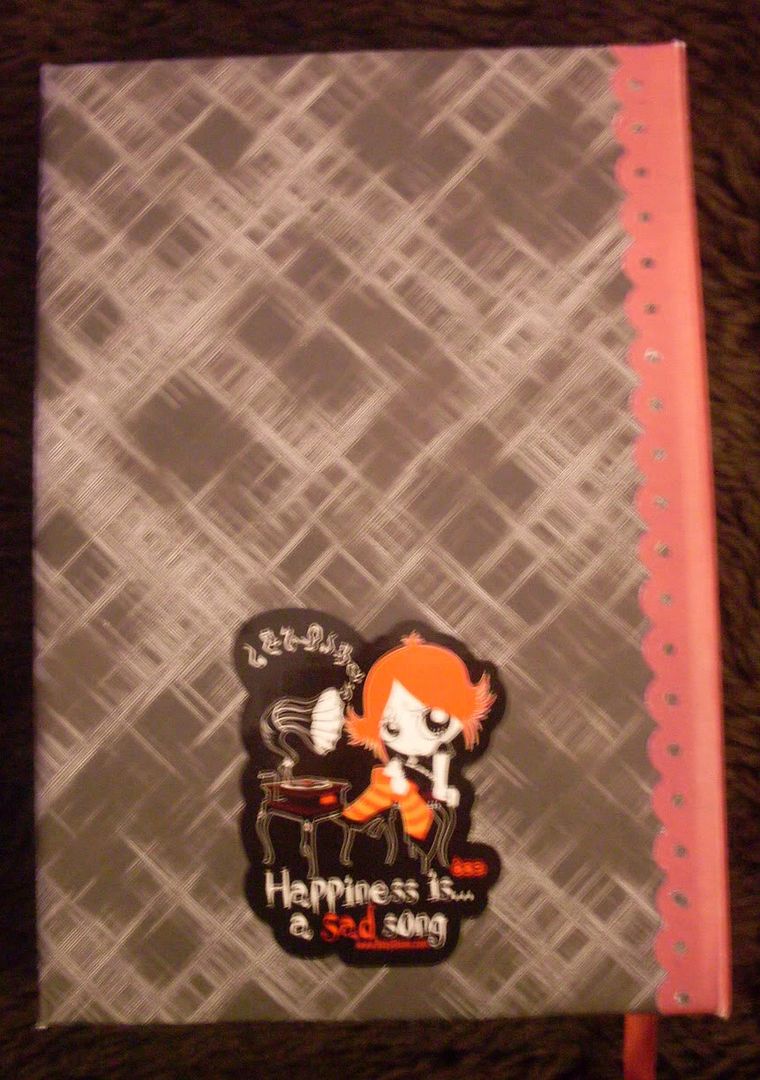 & finally, the back cover.