At this time of year I am rather busy, and the kids are rather excited so just before December, on one day that the kids were being particularly
annoying
lively I decided to get my spare baubles out for them to play.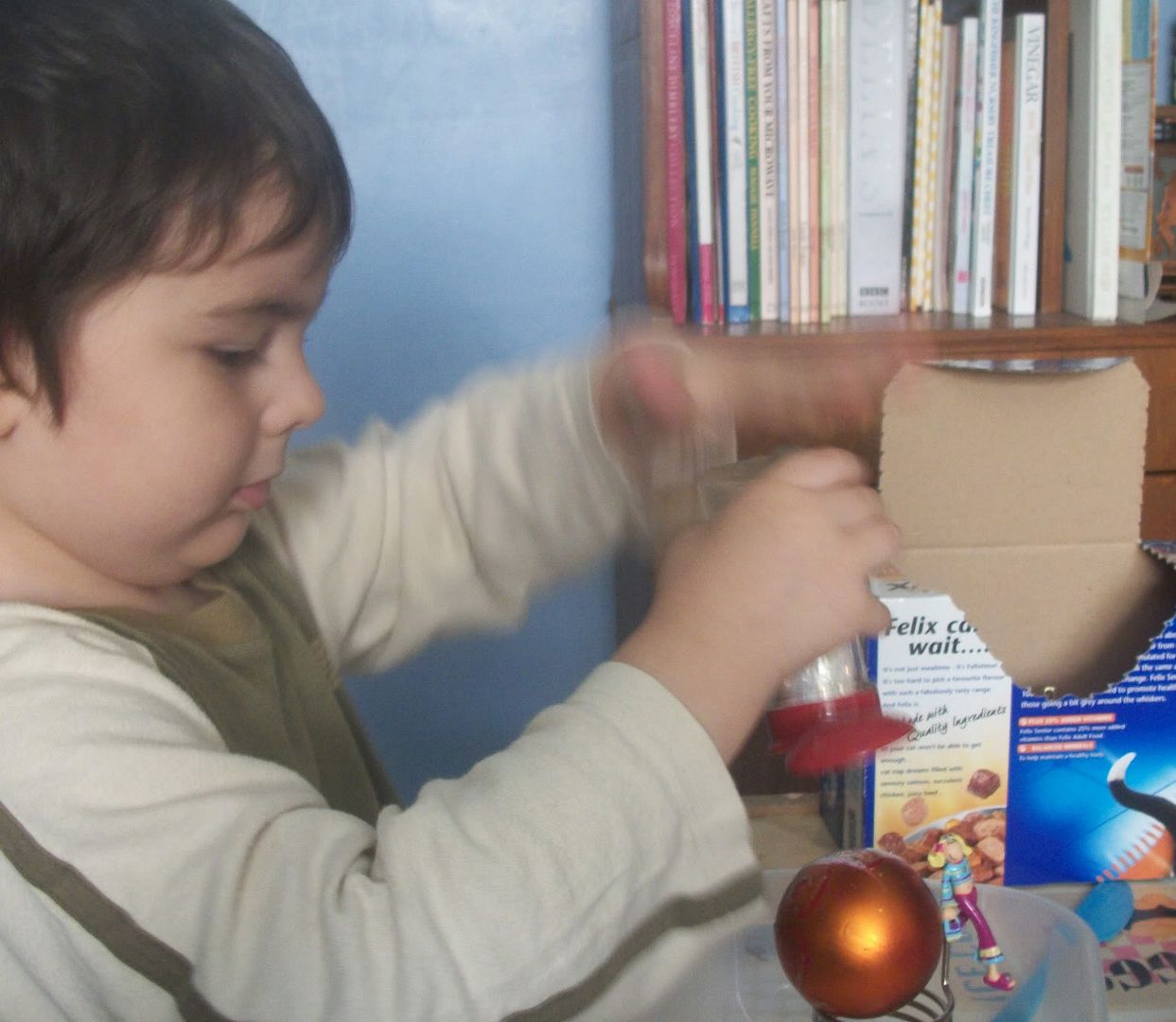 It was a lot of gluey, glittery....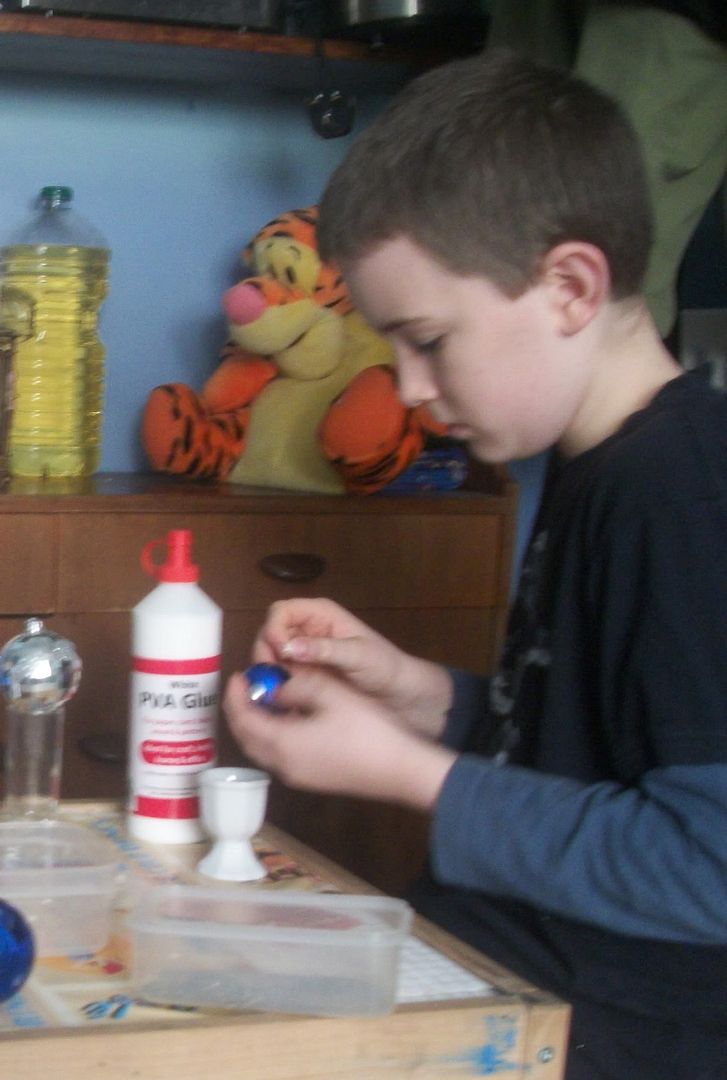 stickey...
....good fun
They happily decorated their own trees with these on December 1st.

I even had a play later using papercrafts sticky back velvety roll.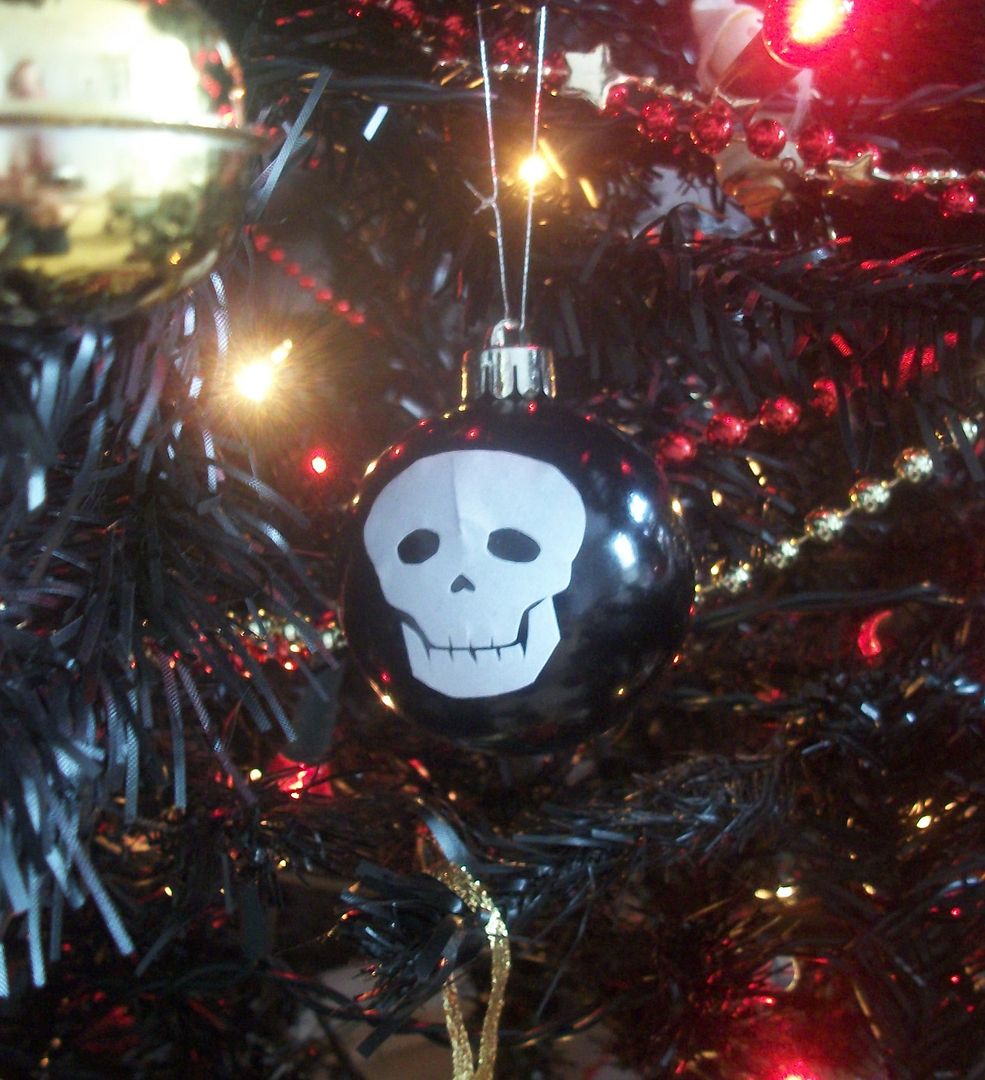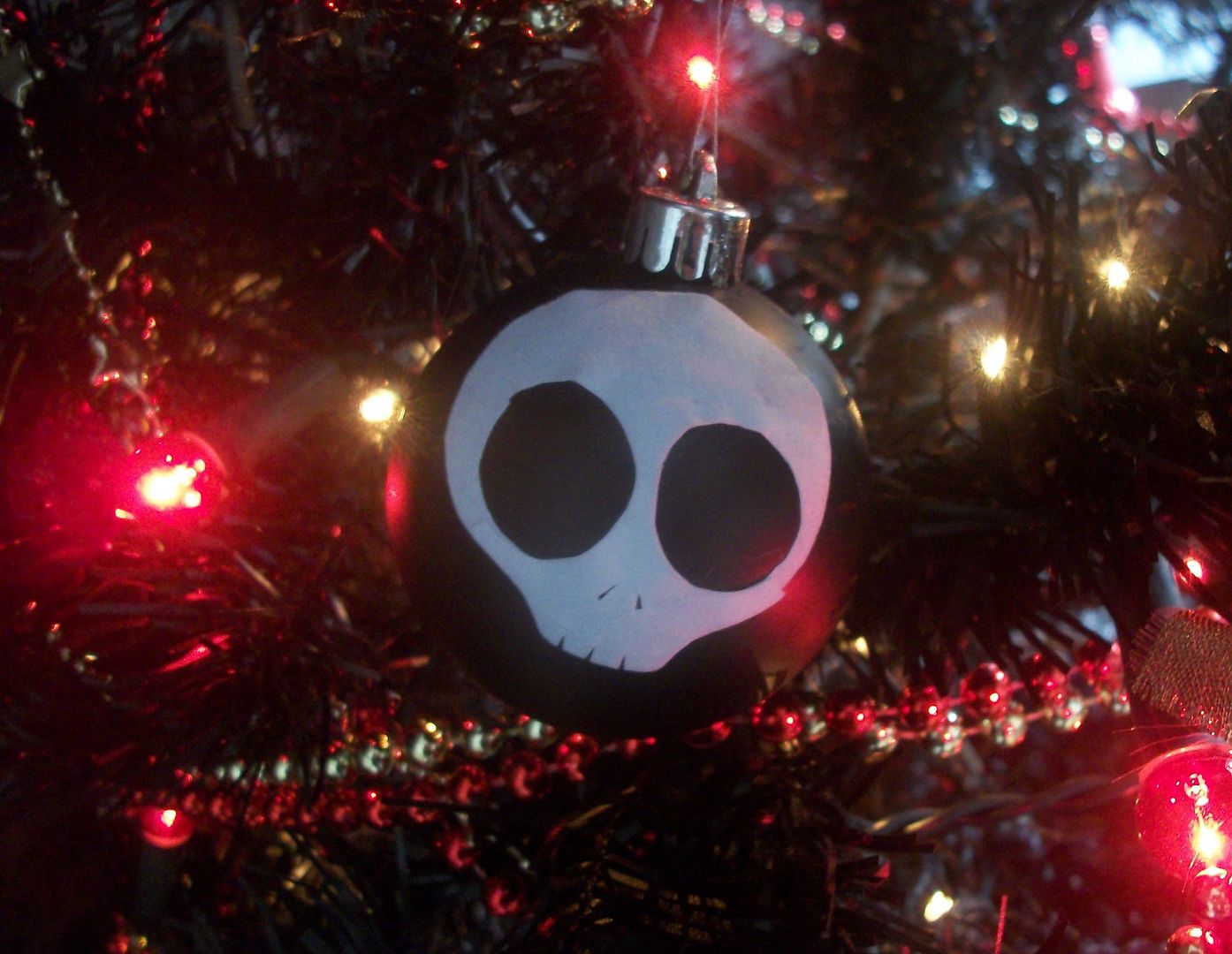 Yes, skulls have even made it onto my christmas tree, YAY!!
Have you tried altering any baubles?