Its the half term hols, yay! which means I have actually had a few lie ins, always a plus ..... even managed to sleep until 9:00 the one day :-O
So what else has been rocking my world this week? A few of you asked what new craft I was taking up, well here it is....
My Mom gave me her knitting machine, I totally suck at knitting with needles so thought this would be a good alternative.
so far I have learnt to do a zigzag hem & a plain hem
...how to do different types of stitches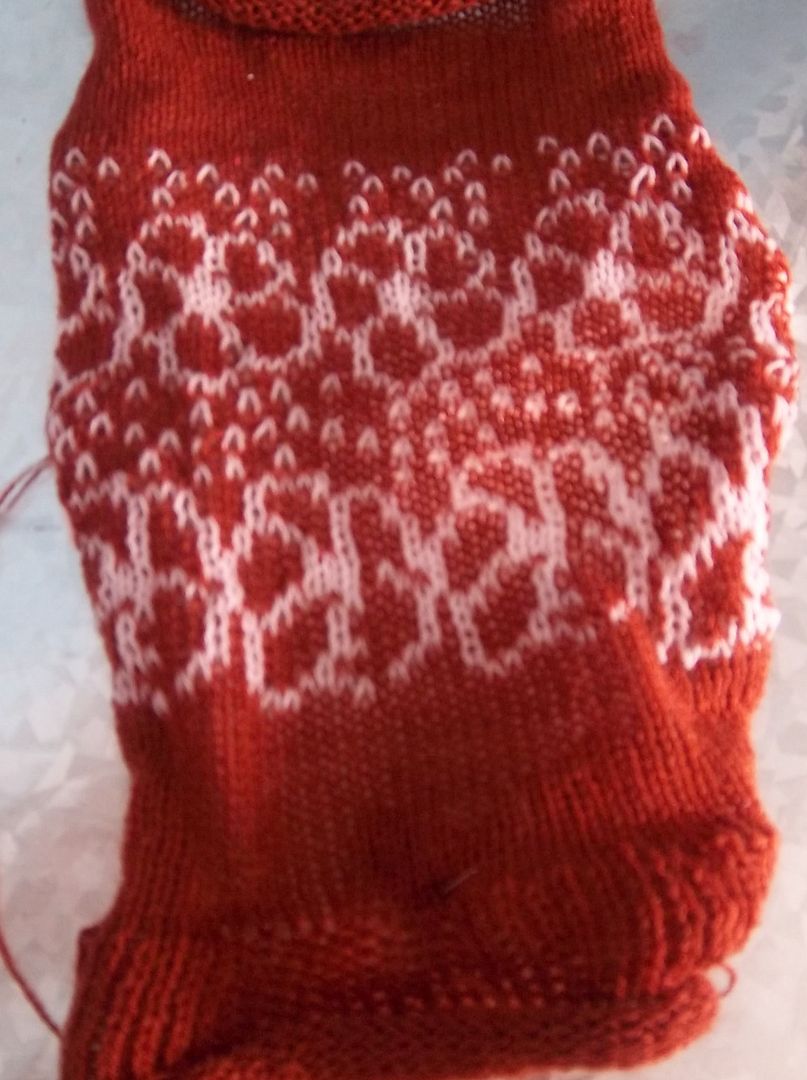 & patterns with a different colour added. Next lesson is to make a wooly hat & a scarf, hopefully I will build up to making gorgeous long cardi's, & knitted jumper dresses.
While we are on the subject of knitting my MIL has made myself, Kai & Zack gorgeous wooly hats for this winter.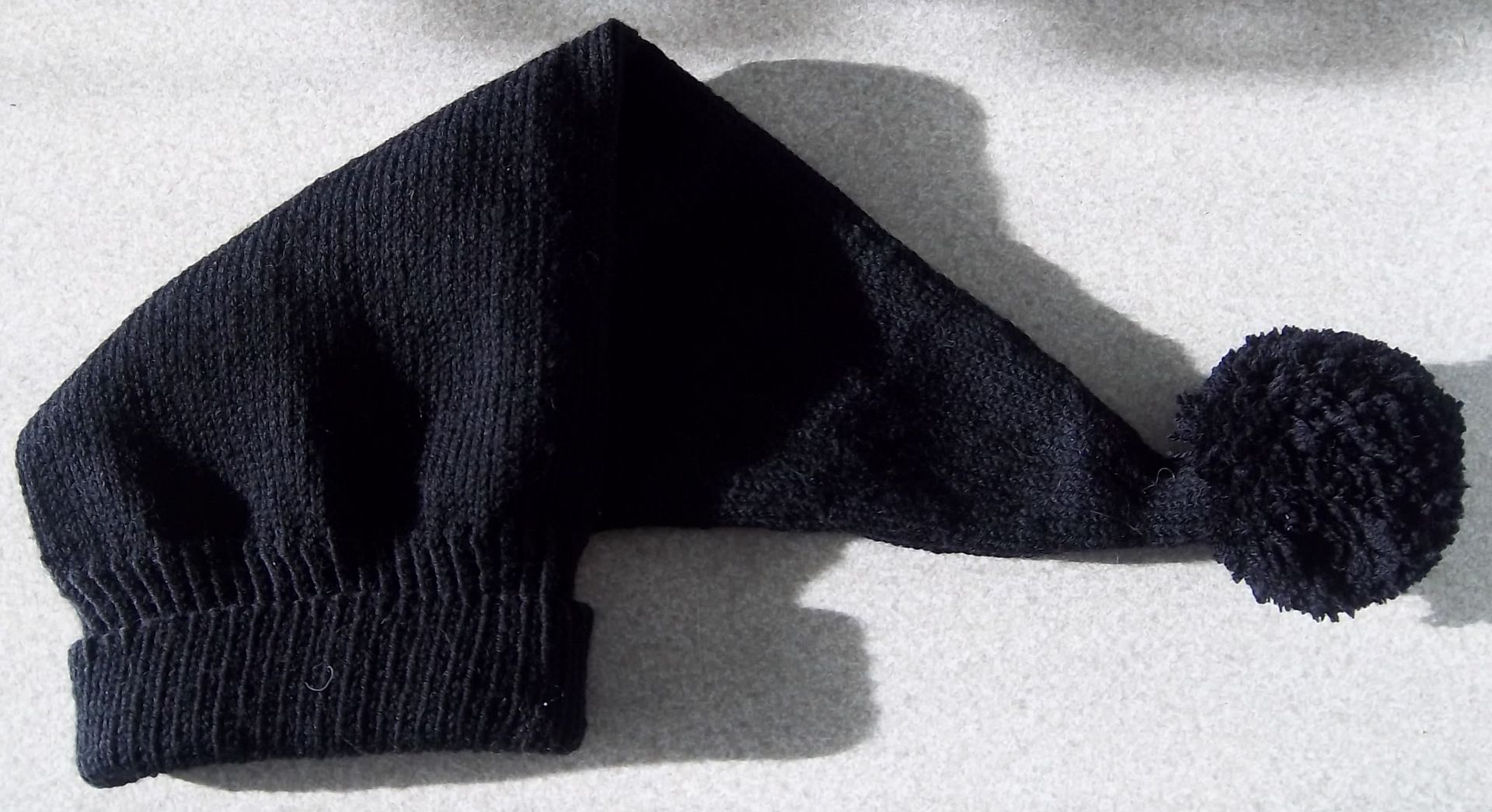 Kai's is the same as mine (as above), & Zacks is a beany style hat.
She also made me a fabulous corset...
Made to my figure, fully boned with metal bones (they keep their shape longer) in absolutely GORGEOUS Alexander Henry material, I want to get some in blue at some point to make a summer dress. Click on it to enlarge & see why I think this material is so great.
I am really happy that we have a new 99p store in my area. I love poundland & this place is bigger AND a whole penny cheaper!!! I even managed to pick up a 30cm x 40cm canvas there which I turned into this...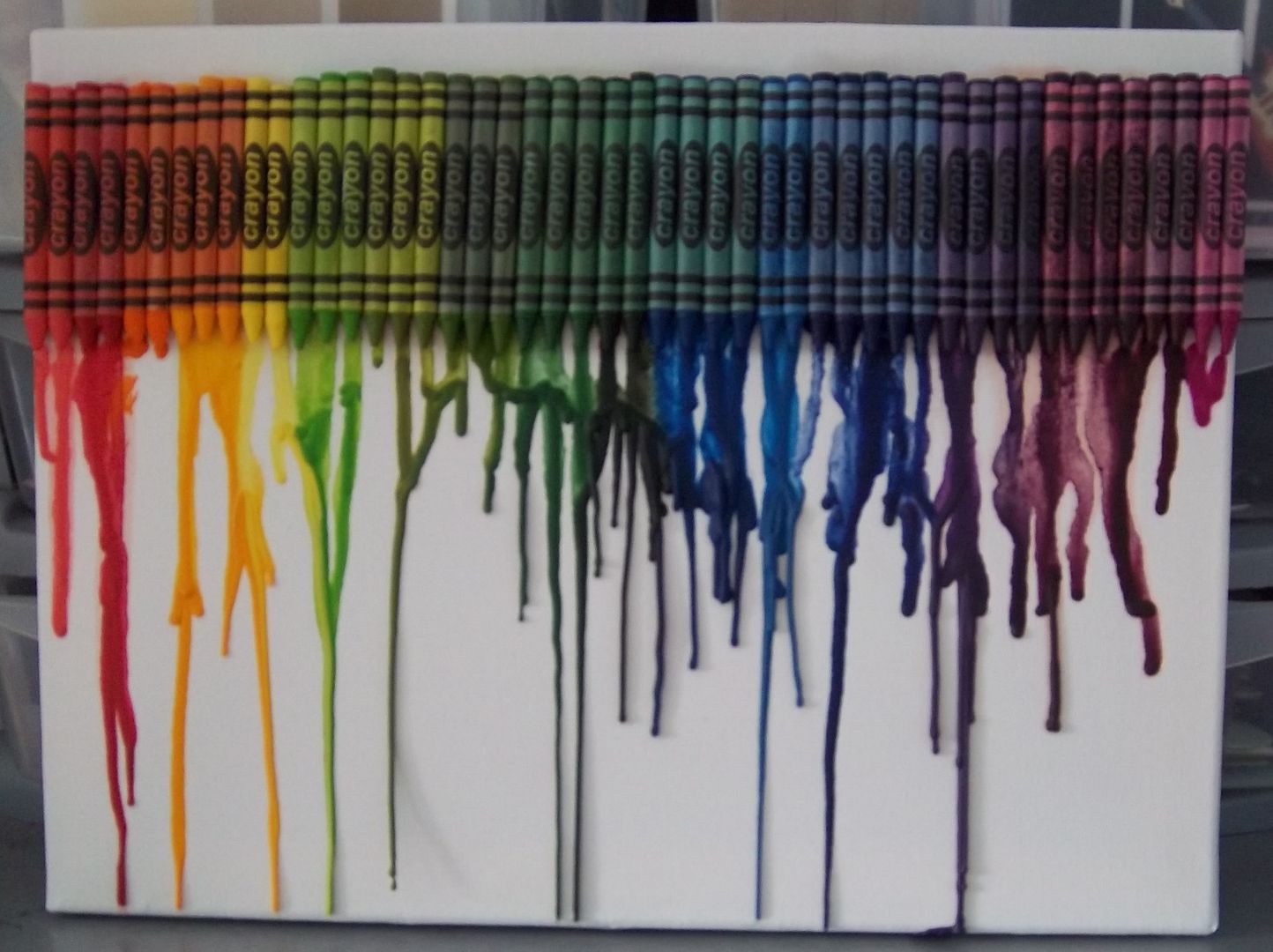 A lil idea I picked up off Pinterest.com.
What else is rocking my world?
Merlin & Misfits
My tigger hot water bottle
Halloween crafts (watch this space)
Olbas oil tissues
So what great things have happened to you this week, even if its a bad week, dig deep & it might make you feel a bit better, jin us over at
Celtic House
.