I've been recently quite ill and my brain has turned to mush, so I'm a bit late posting this properly, but here it is (I hope you think it was worth the wait)......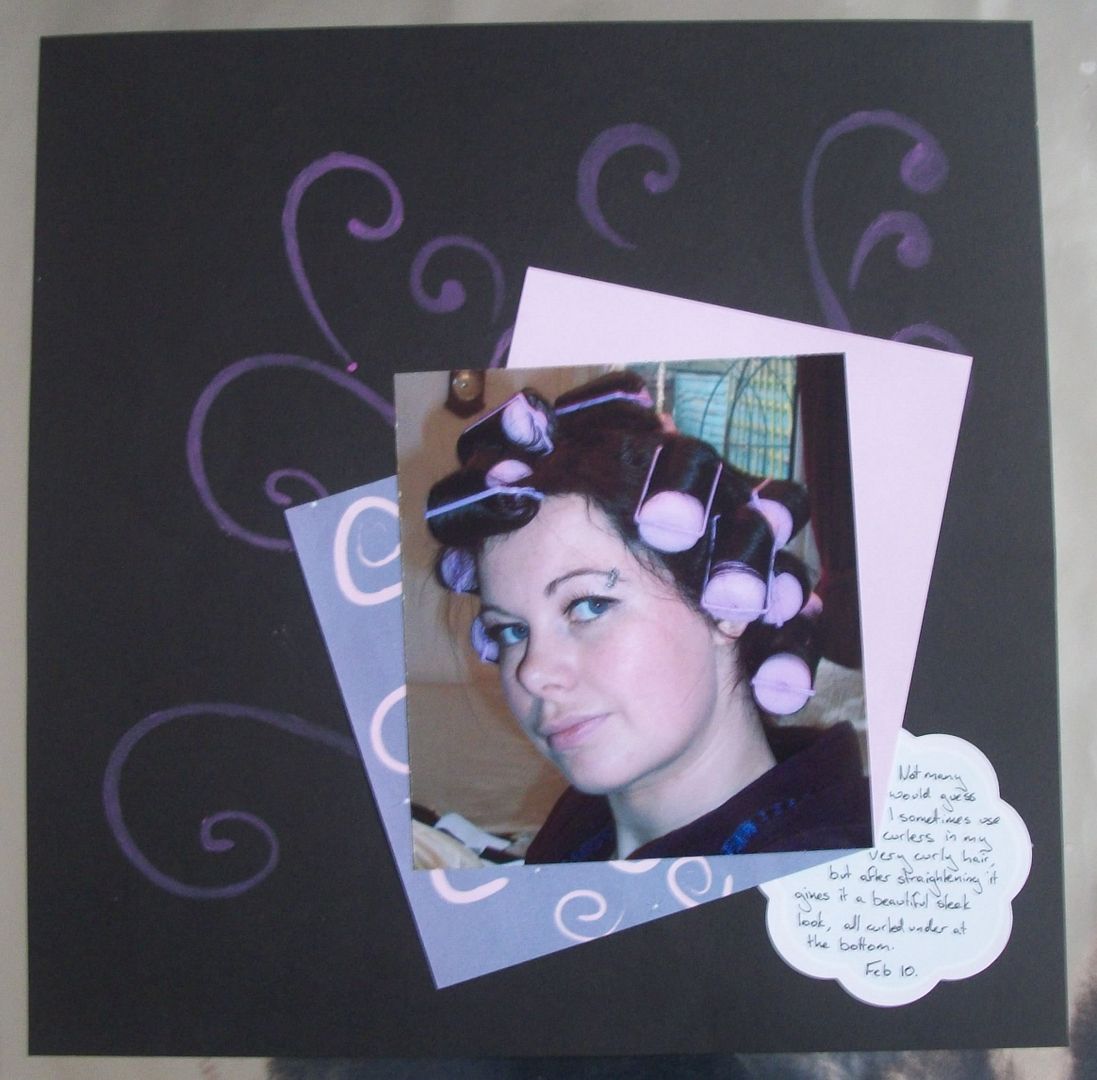 The background sheet is an acid and lignin free paper insert from an album sleeve, the plain lilac sheet (my camera would NOT pick up the true colours), and the pink swirls (yes, I've used pink!!!) on deep violet paper are both from the Tiger House birthday scrapbook kit I got from poundland probably in 2006. The tag I used to journal on was also from this kit.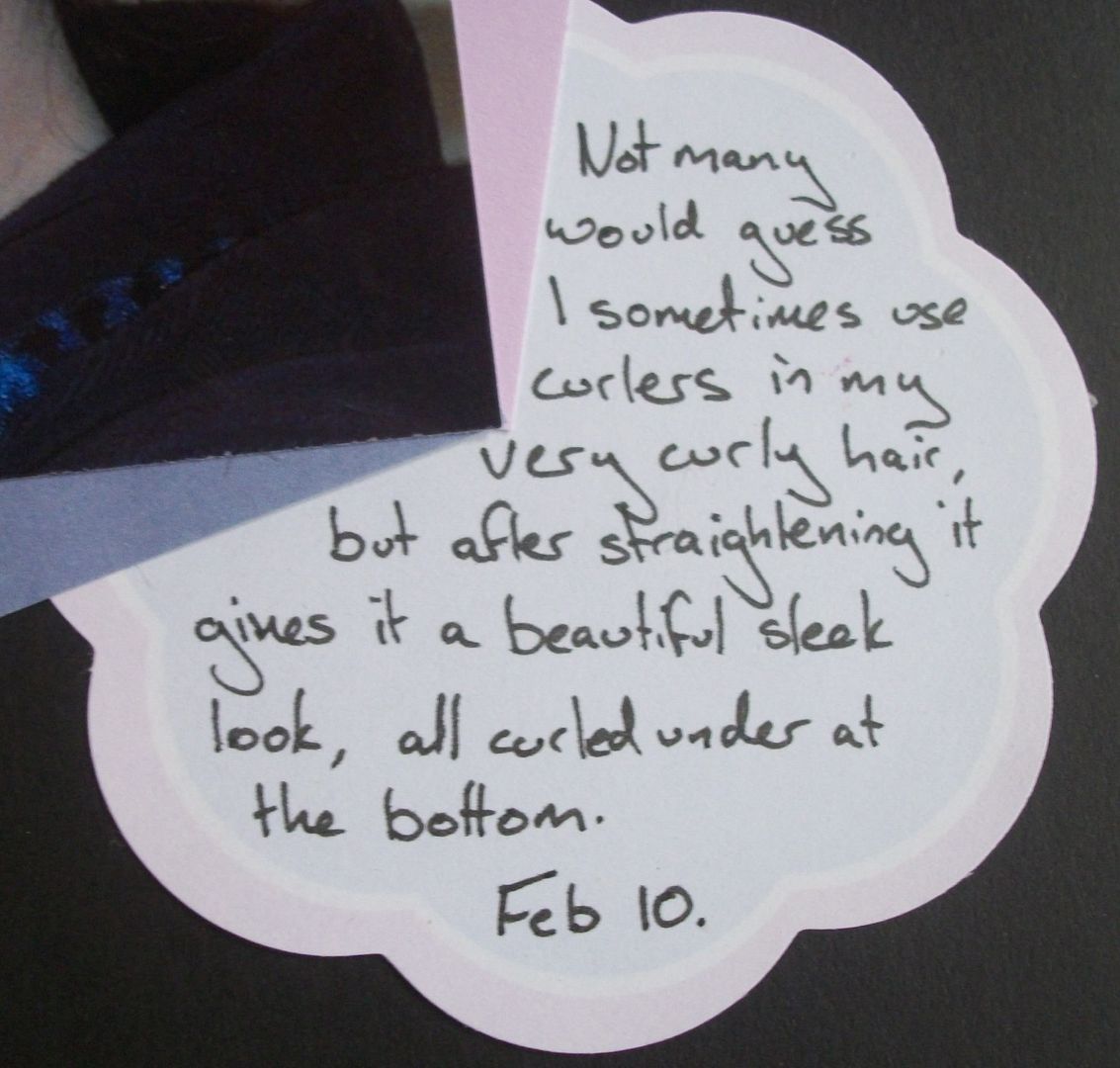 The swirls in the background I did using a stencil and ink pad. I'm having to sit on my hands to stop adding some glitter or something to them but I want to keep it minimal so the photo stands out, not the swirls.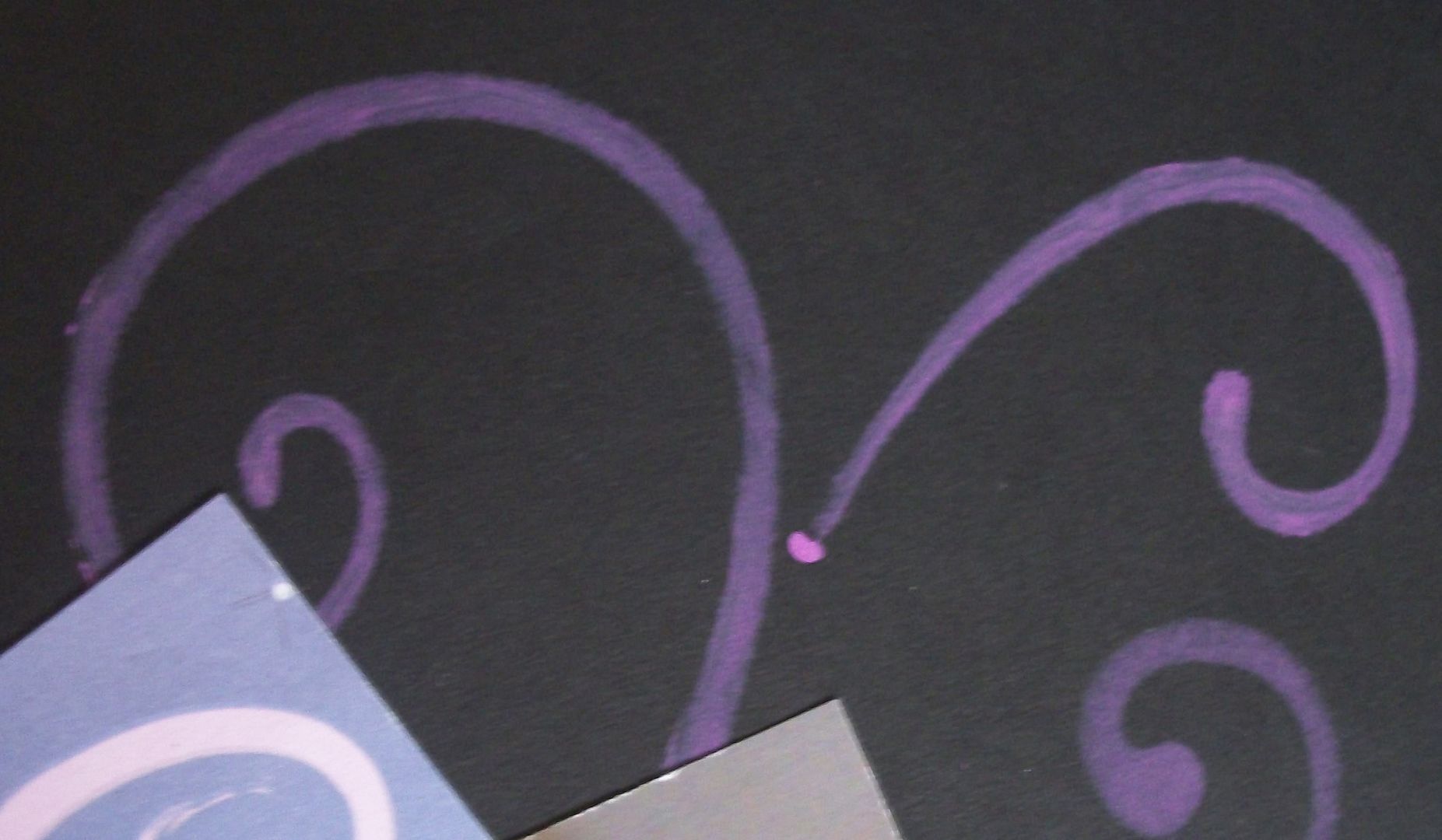 I decided to omit a title for once as I think the photo says more than words ever could.
All the papers date post 2007 & are papers I've just kind of ignored, they just havent called to me or anything so have sat neglected until today.
So now could you please hop along to the lovely Jackie at
scrappyjacky
and continue your journey. If your a little bit lost then those joining in are:
http://libertycottage.blogspot.com
http://kscraftycorner.blogspot.com/
http://scrappyjackylive.blogspot.com/
http://itsnotterrysitschoccys.blogspot.com/
http://clearingthebrambles.blogspot.com/
http://chattycraftyartypig.blogspot.com/
http://marygailscorner.blogspot.com/