So its our second scrapinspire month & its my turn to try & give a lil scrapbooking inspiration, so heres my offering, a layout sketch...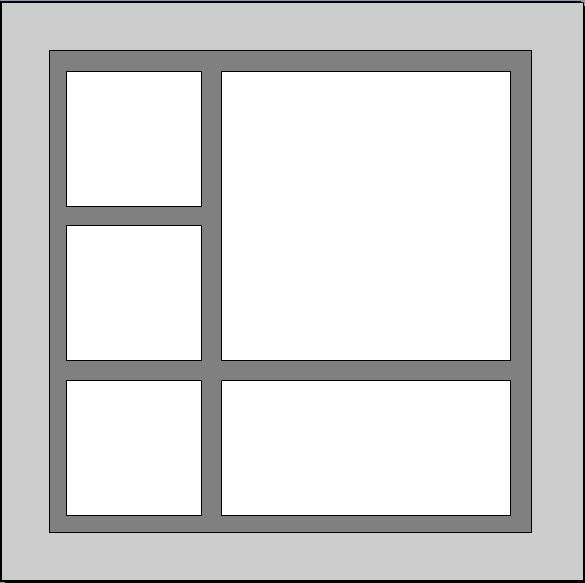 I havent labelled the sketch with title, journalling, photos etc as I want you to decide on which box should be which. Maybe it looks better to you flipped? Maybe rotated, maybe adding flowers instead of the 3 squares.
Feel free to join in and leave a link to your blog in the comments so we can come nosey, & if you want to see last months sketch pop on over to my scrapinspire partner in crime,
Furrypigs blog, Chatty Crafty Arty Pig.