This week I'm showing what I made out of Kai's cot bed that broke
Yesterday I gave the picture clue....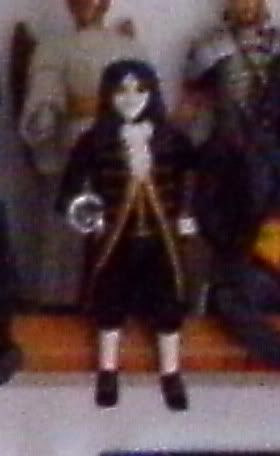 I took the side pieces off the cot bed, lovely straight, thin pieces of varnished pine, perfect for.....
Shelves
Starting off simple, 2 pieces of wood off the cot bed, 4 brackets, 12 wall plugs & 24 screws equals =
2 shelves I put up in Zacks room for him to put some of his Dr Who figures on.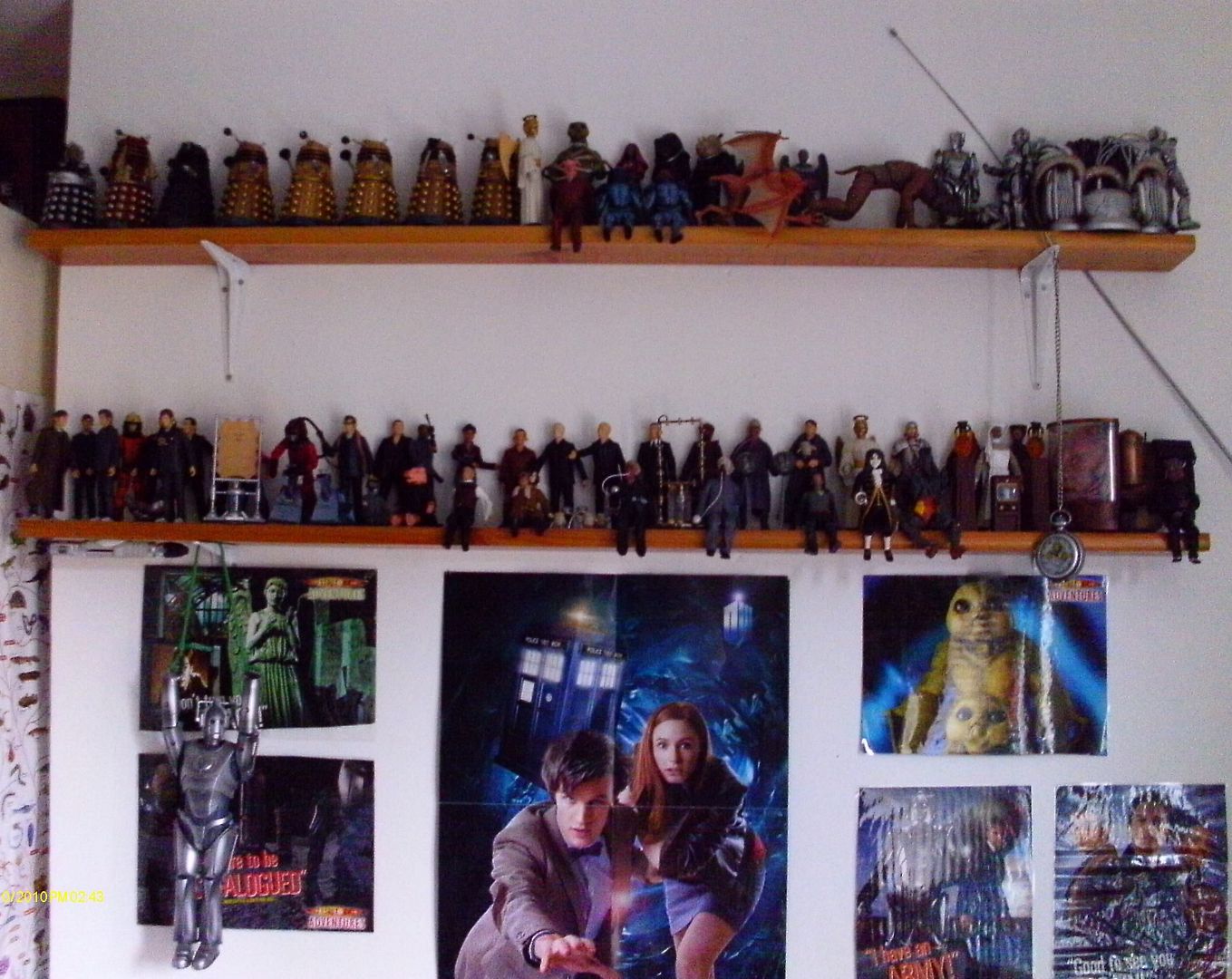 Tomorrow you'll find out what this is..
To see what the cot bed originally looked like check out
THIS
post, also to see the rest of the picture clues.