This week I'm showing what I made out of Kai's cot bed that broke
On
Sunday
I gave the picture clue....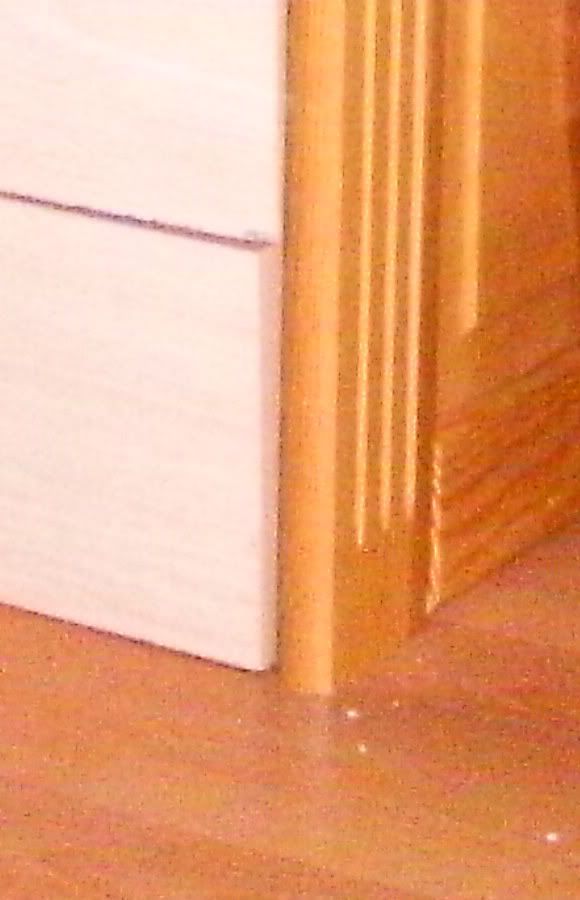 Kai's new bed is a mid sleeper, meaning its about 120cm high, so he'd have more floor space to play on. He lost some storage space underneath his cot bed so I decided to make him something for his books and toys underneath his new bed. The only wood to hand was Kai's cot bed & some off Zacks bed (he also had a new one bought him)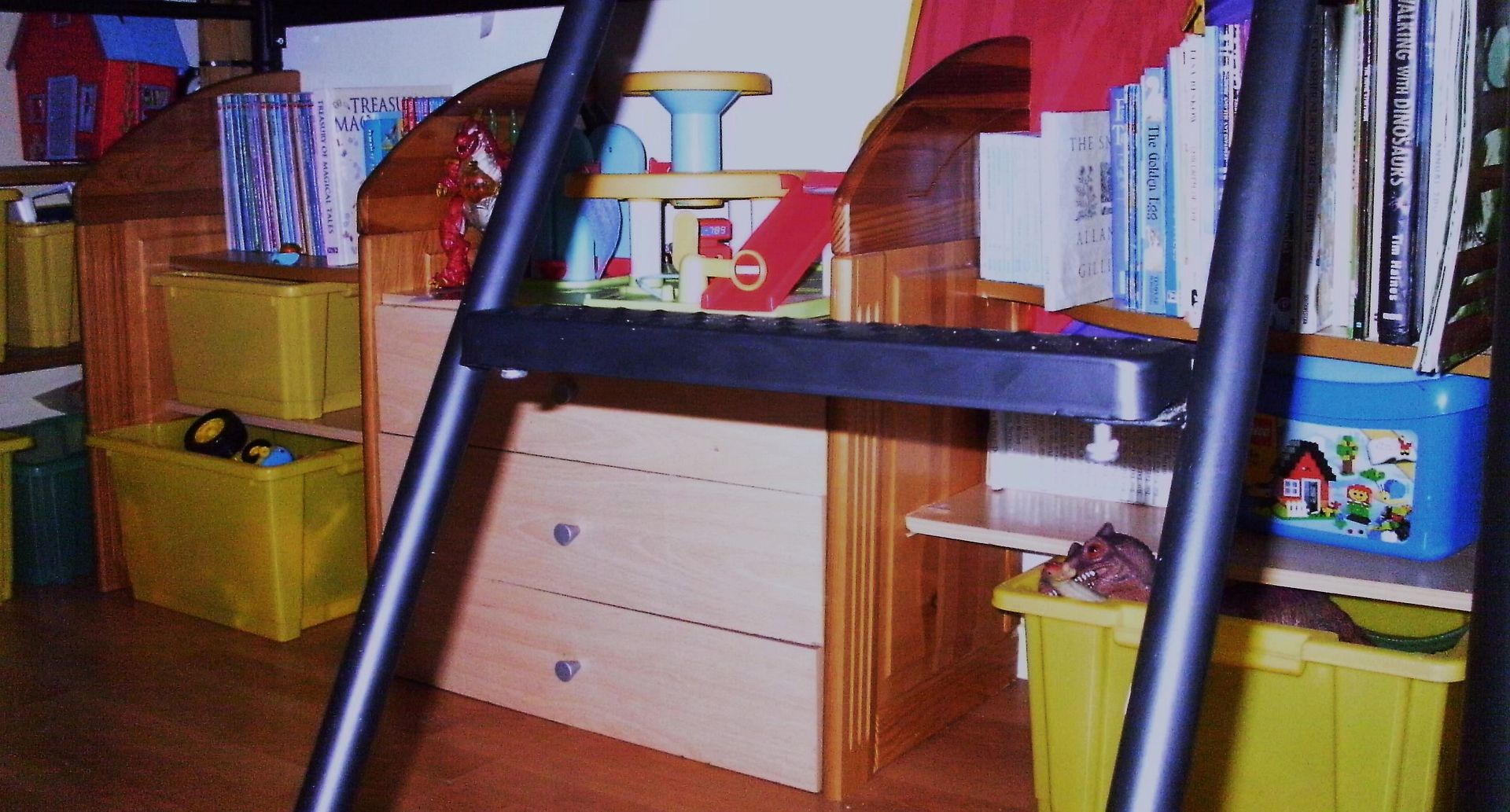 sorry about the bad photo but it was a blumin' ackward photo to take!
I took the feet off the 2 end pieces of the cot bed and then cut these pieces in half width ways. To this I attached wood from Zacks bed for shelves. I also made a cube which was then attached to the cot bed sides, this was to house the draws along runners.
Tomorrow you'll find out what this is..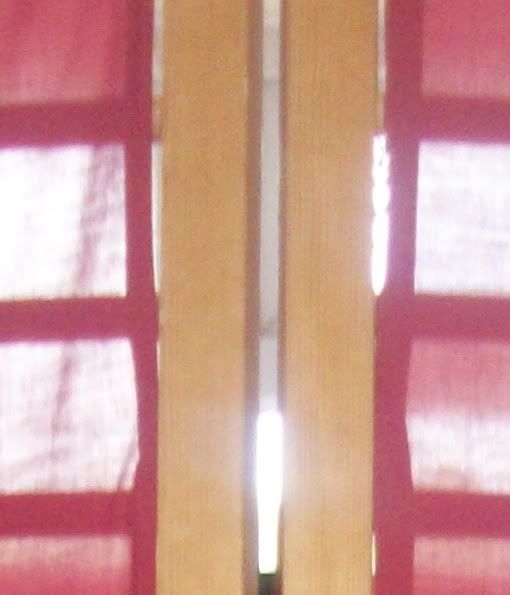 To see what the cot bed originally looked like check out
THIS
post, also to see the rest of the picture clues.