My memories of advent calenders as a child are vague, I can remember them sitting on the piano (I say them as I'm 1 of 4 siblings), I can remember wanting to fold down the in built sheet music holder on the piano to place my advent on. We had the bought chocolate advent & my biggest decision was whether to remove the door after eating that days chocolate, leave it open or close it again.....I usually left it open wheras my older brother would totally remove the door. & if I was very lucky I'd get a comic that came with a free advent calender, the sort where you'd turn back the door to see what picture was below, then I'd have 1 more advent then my other siblings.
I've always bought my children a chocolate advent each, when Zack was younger we'd have to put it out of his reach otherwise he'd open it up at one end & nick all the chocolate out of it. Kai enjoys sitting on my lap after school & going through all the numbers until we get to the date, we then have to study the design on the chocolate before he eats it.
I tried refillable ones one year thinking they'd save us money in the long run but found they actually cost us more, 50 individually wrapped sweets cost more than a £2 for 2 calendars
My favourite advent though was my advent swap with Ruth & Noonie a couple of years ago. I had so much fun making & choosing items for them. I was sooooooooooo excited to open my gifts each day, it felt like I was 5 years old again, with all the excitement & magic of Christmas.
You can see what I gave them
HERE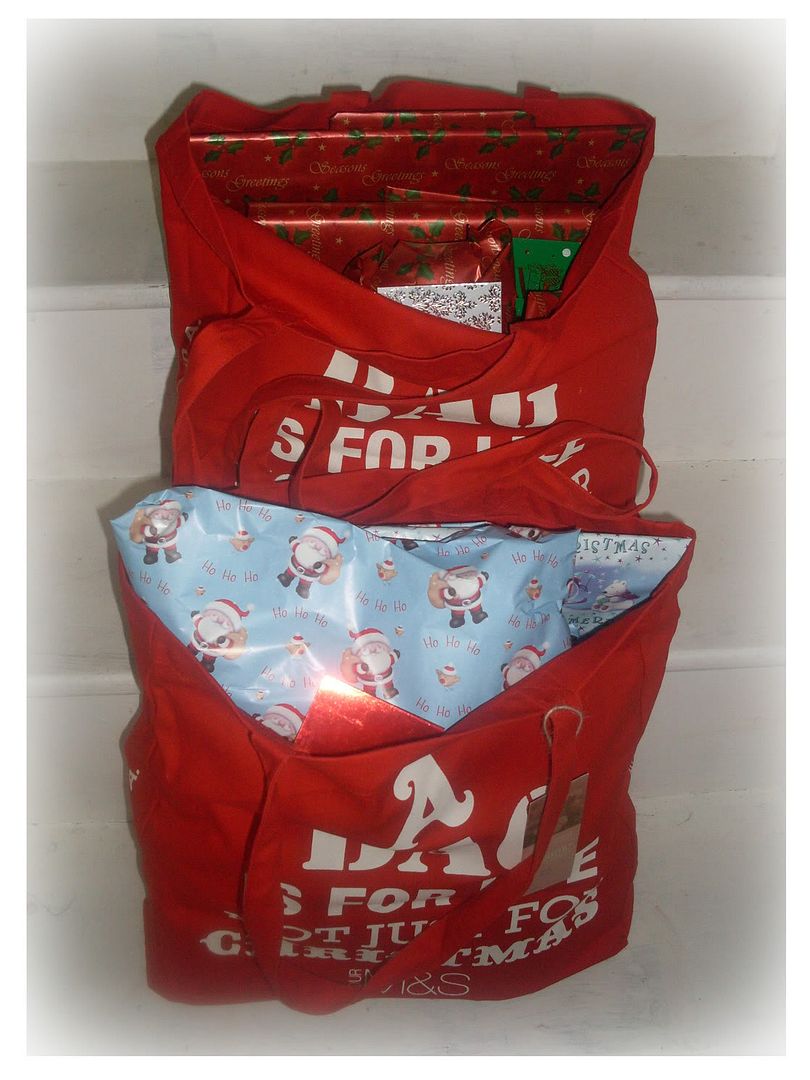 & what they gave me
HERE