The first Creativity Boot Camp prompt was Ivory, this made me think of my Moms wedding dress. I had printed out a photo of my Mom & Dad last year & hadnt got round to using it but it was perfect for this prompt.
I added chipboard onto & behind the photo to make it look like it was on an easle or similar.
I then added swirls onto the background sheet with a pearl coloured 3d fabric paint (I find this gives a great 3d effect). I also used this on some white thickers spelling out "Newly weds" to give them an extra sheen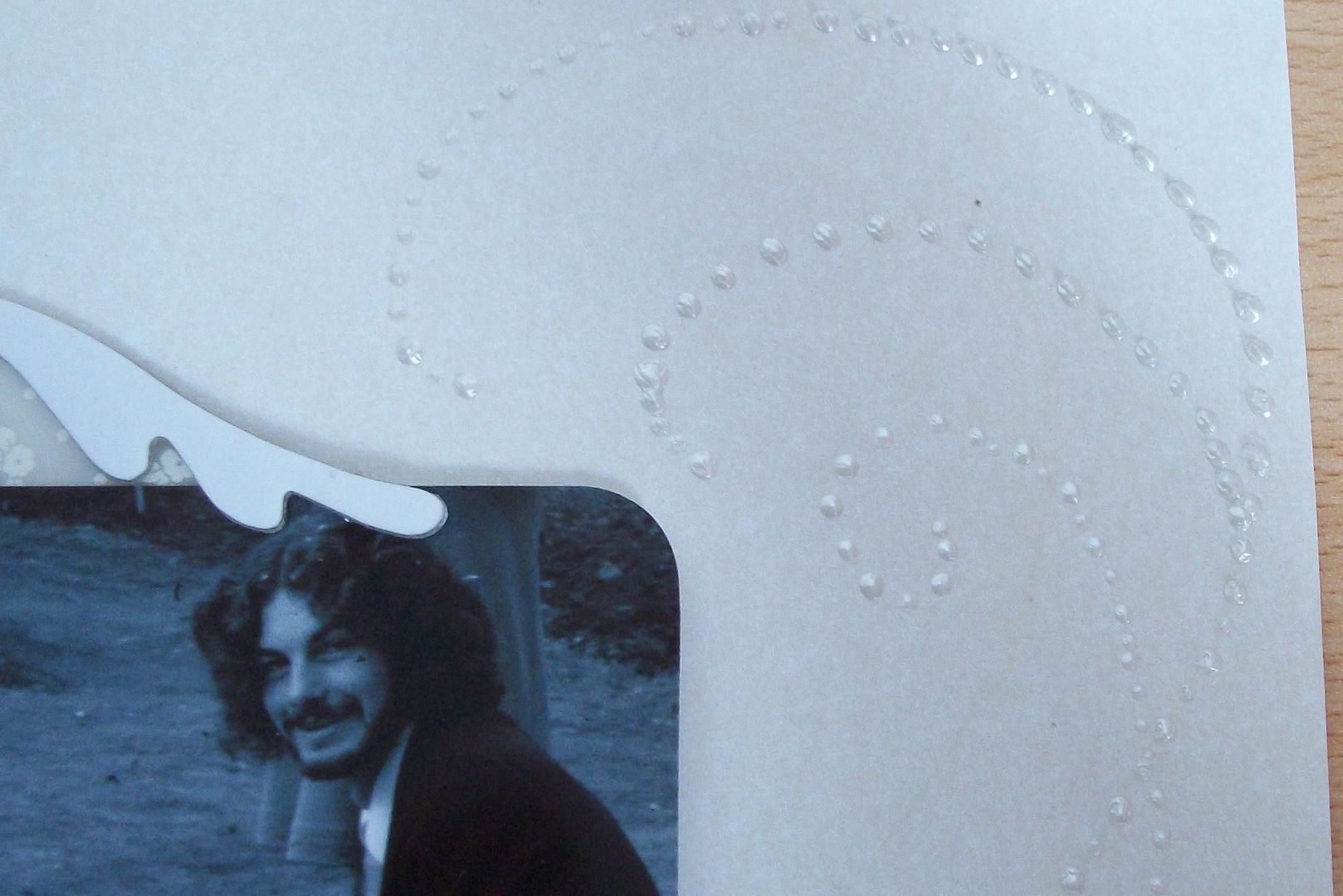 I took apart some fake white flowers, relayered them and added fake pearls from a bracelet in the centre, then attched them on to the sheet.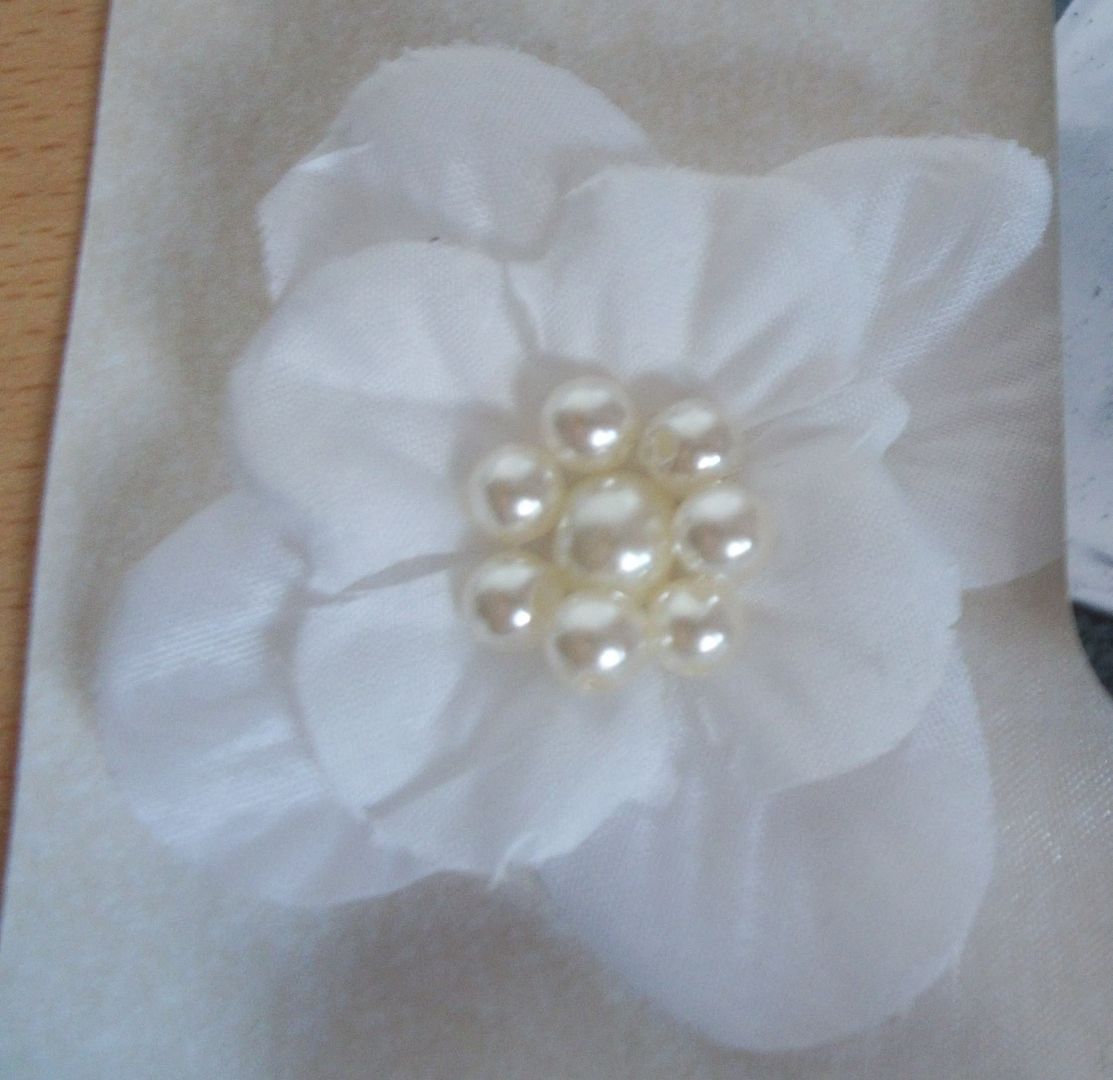 Having then stuck the photo on using foam pads to raise it I wanted to add some journalling so I took a thickers chipboard white frame & stick some vellum on the back. I wrote my journalling on it & then put foam pads behind the frame so I could stick it down without it showing through the vellum.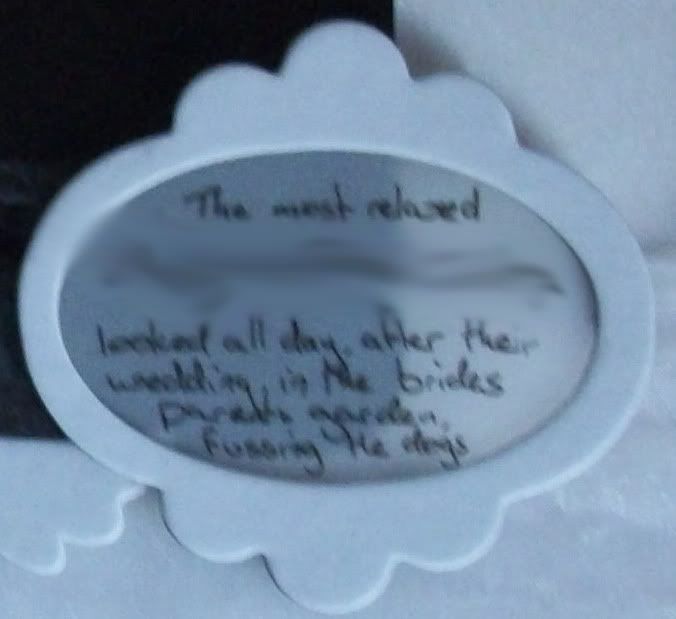 I think the monochrome effect of the page really makes the photo stand out.