I bought a plaited bead headband from primark as I wanted the beads. Having used the beads I needed I had loads left and decided to put together my own.

I took 5 strands of strong thread, long enough to go round my head, minus 2.5 inches and knotted them together.

I then threaded beads onto each of them

& plaited them together (1st thread on the right goes over the 3rd from the right, 1st thread on the left goes over the 3rd thread from the left, repeat until complete), then tie the ends.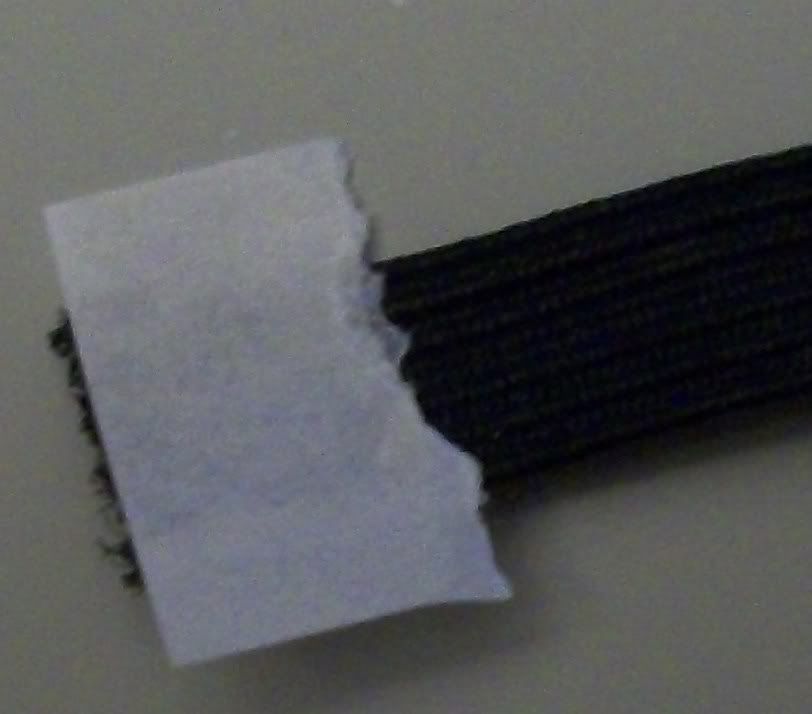 I took a piece of elastic 2.5 inches long and attached some double sided tape to each end, and stuck the tied beaded ends to it.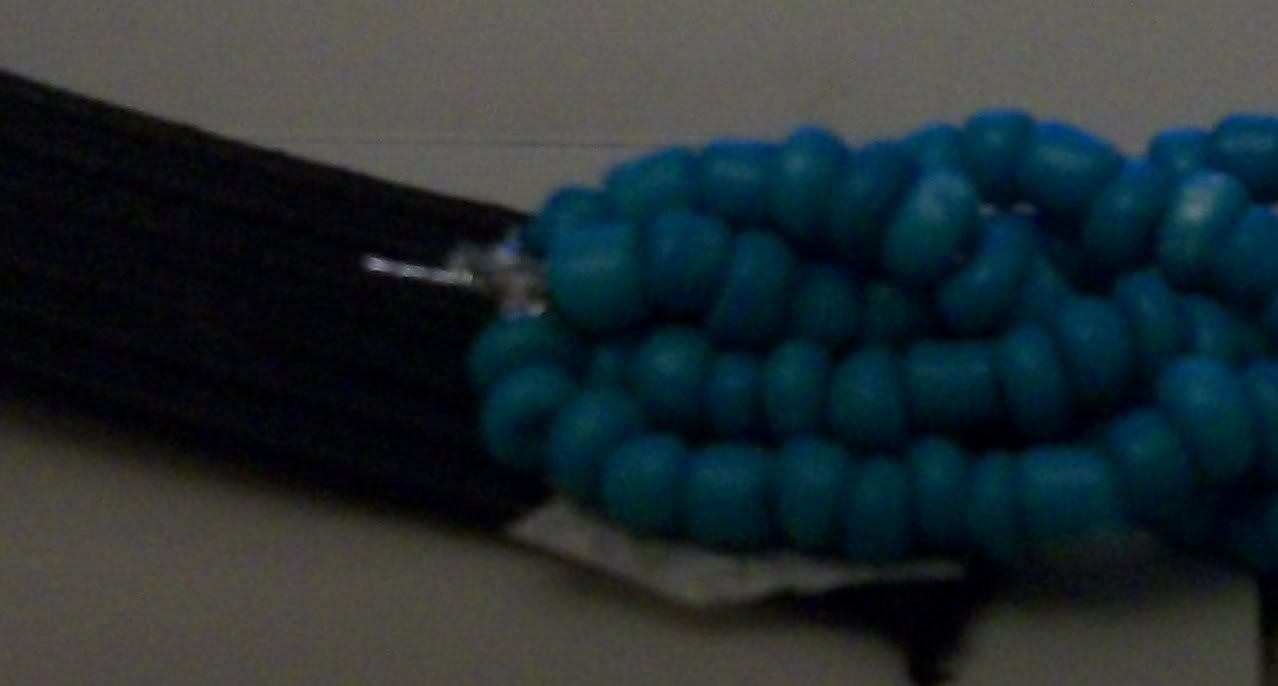 I then wrapped more double sided tape around it, and then ribbon to hide it.

Then the only thing left is to wear it