You will need....
For the lemon drizzle
4
lemons
, juice only
75g/2¾oz
caster sugar
For the sponge
200g/7oz
caster sugar
200g/7oz unsalted
butter
, plus extra for greasing
2
lemons
, zest only
3 free-range
eggs
, beaten
200g/7oz
self-raising flour
, plus extra for dusting
For the filling
2 free-range
egg yolks
75g/2¾oz
caster sugar
50g/1¾oz unsalted
butter
2
lemons
, juice and zest
100g/3½oz
cream cheese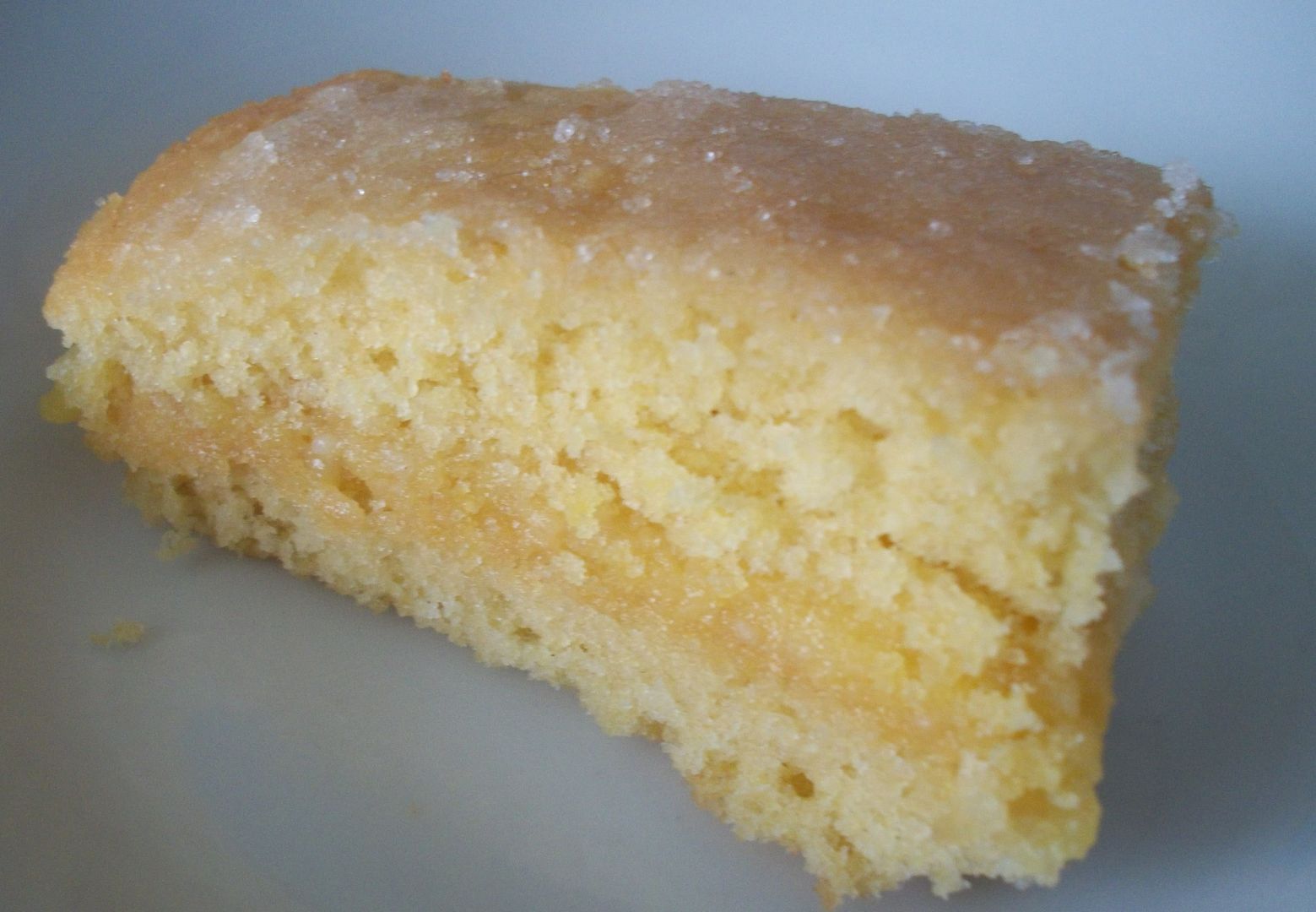 Make the lemon drizzle
, in a bowl, mix together the lemon juice and sugar until the mixture is well combined and the sugar has melted. Set aside.
Make the sponge cake
, For the sponge, beat the sugar, butter and lemon zest in a mixing bowl until pale and fluffy.
Gradually add the eggs, whisking after each addition until the egg is completely mixed in before adding the next. Carefully fold in the flour using a metal spoon
Pour the cake batter into the prepared cake tin and bake in the oven for 30-40 minutes, or until the sponge has risen and is cooked through.
As soon as the cake is cooked, remove it from the springform cake tin and prick the top all over. Pour over the lemon drizzle mixture to soak the sponge, then set aside to cool on a wire rack.
Make the filling
, For the filling, whisk the egg yolks and sugar together in a pan over a low to medium heat until the sugar has melted.
Add the butter, lemon juice and zest, and continue to cook, whisking continuously, for 4-5 minutes, or until the mixture has thickened and is smooth and well combined. Set aside to cool completely.
Using a metal spoon, carefully fold the cream cheese into the cooled lemon curd mixture to create a marbled effect.
When the sponge has cooled, cut the cake in half horizontally to create two thinner cakes. Spread the lemon filling all over the lower half of the cake, then place the top half (the half that was pricked and soaked in the lemon drizzle) on top.